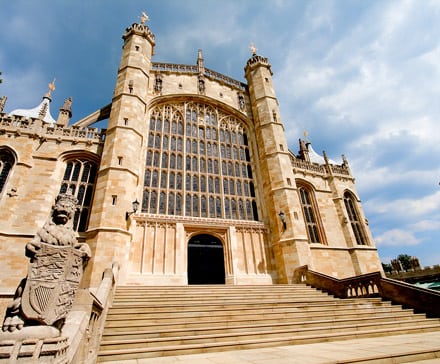 The College of St George, with St George's Chapel at its heart, is a vibrant and active place.
In this section we would like you to experience this special place with its sights and sounds, and the community that lives and works here. We hope that you enjoy exploring the 360º virtual tours, listening to the Choir or reading the latest edition of The Companion, the termly magazine of the College community.
Please use the links in the menu on the right-hand side to find out more.
SaveSave