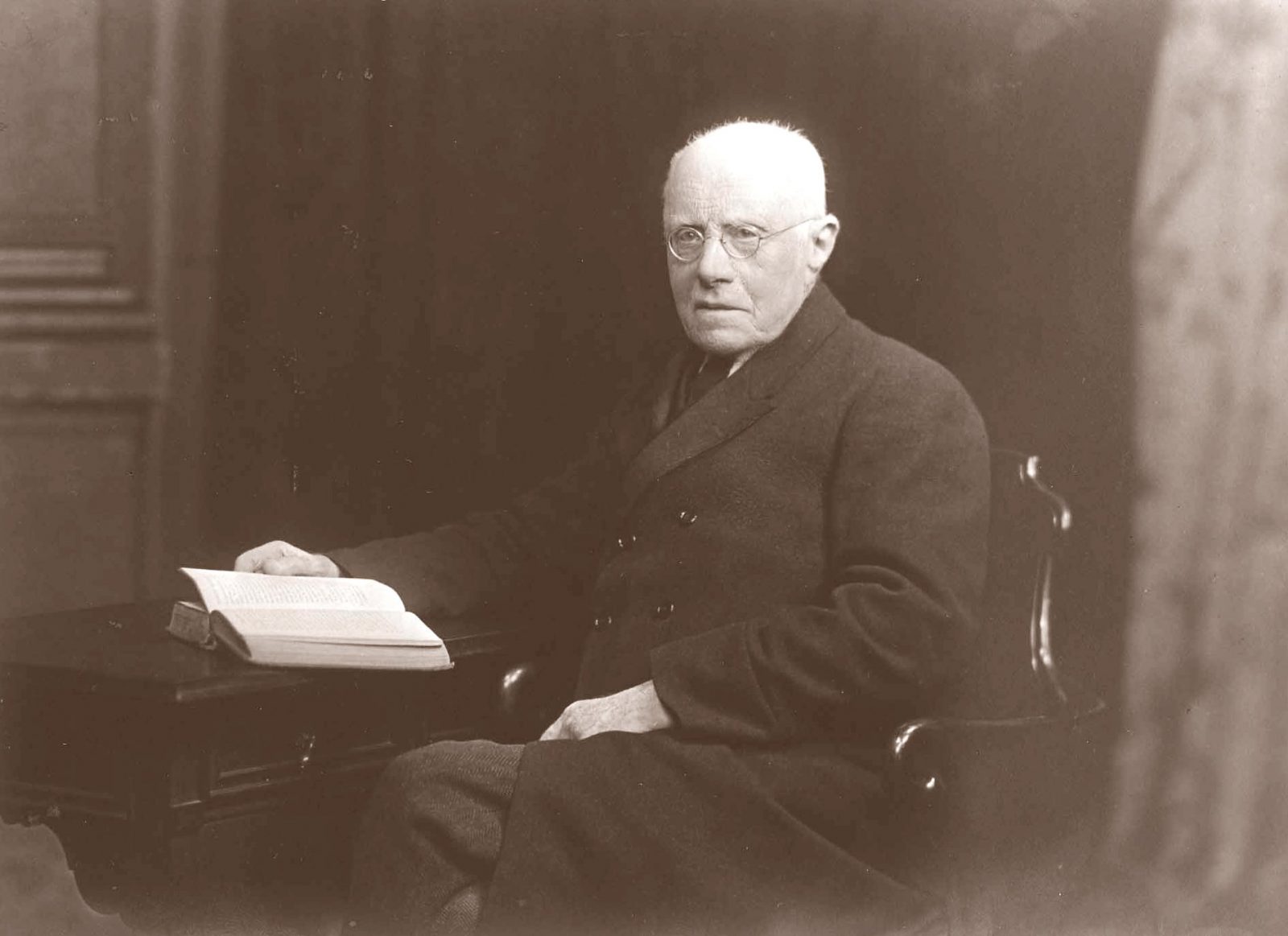 John Neale Dalton was a chaplain to Queen Victoria and tutor to her grandsons, Albert Edward [Eddy] and George Frederick [later George V], from 1871 to 1885. On ceasing to be their governor, he was appointed a Canon of Windsor, a role he continued until his death in 1931.
Dalton was a man of great intellect and learning, with extraordinary energy and vigour. He was also however a difficult man to get along with. Albert Baillie, Dean of Windsor from 1917 to 1945, wrote in his memoirs, My First Eighty Years, published in 1951:
"When I was appointed to follow Eliot, [Randall] Davidson said to me, "Your great difficulty will be Canon Dalton." On my very first day in the Castle, Lord Stamfordham, the King's Secretary, repeated this warning, and added, "It's not too much to say that Dalton has made your predecessor an unhappy man for quarter of a century."
As an intimate of the King, Dalton wielded great power and was not afraid to say exactly what he thought. Baillie went on to describe how "He approached every meeting determined to fight over the smallest details, only to prevent his colleagues, whom he despised, from having their way." He continues:
"There was a story which Davidson told with great enjoyment. When Dalton was a young Canon in Davidson's time there was one Chapter Meeting at which he had been particularly fractious. In those days there was with them the much revered Canon Courtenay, who had all that polish and courtesy and self-restraint which marked the best men in the Oxford Movement. For a time he was patient with Dalton and then, for the first and probably only time in his life, he lost his temper, his beautiful and refined self-discipline vanishing. "I tell you what it is, Dalton," he exploded. "I wish we were back in school-days – I'd kick your bottom hard."
Despite his prickly manner, Dalton achieved a lot during his time as Canon. He had electric light introduced into the chapel, played a key part in the restoration work of the 1920s, being instrumental in the decision to split the organ, opening up views of the whole vaulting, and was also responsible for cataloguing the College records.
However, it is as the irritable Canon that he is most remembered, and it would seem that his manner passed on to his son, Hugh, a prominent politician.  John Henry Ellison, Vicar of Windsor and one-time pupil of Dalton, wrote in his diary on 11 June 1940 [SGC M.140/B/5/2]:
"It was odd 2 nights ago to hear Hugh Dalton speaking on the wireless as Minister of Economic Warfare, with his father's voice, and in the same bullying tone that was resented in old days at St George's School – the bullying now being directed to Hitler."
Eleanor Cracknell (Assistant Archivist)